e-NABLE 3D printing Center for Health
e-NABLE 3D Printing Center for Health is a group of volunteers making free 3D printed upper limbs for those in need, in collaboration with several institutions in the health area, namely, in the adaptation and development of prostheses.
Mission: Promote, coordinate and develop technological development activities in the health area using 3D printing; enable the widespread use of personalized prosthetics.
Vision: To be a national and international reference center in the area of 3D printing for health, with a particular focus on the development of prosthetics.
Values:
The center is governed by the following principles and values:
Ethic
Competence and Cooperation
Quality
Inclusion
Social and Environmental Responsibility
Goals:
The main objective of the center is to integrate the knowledge and expertise of the team in order to develop new devices using a user-centered approach for all stakeholders.
Partners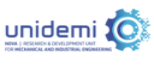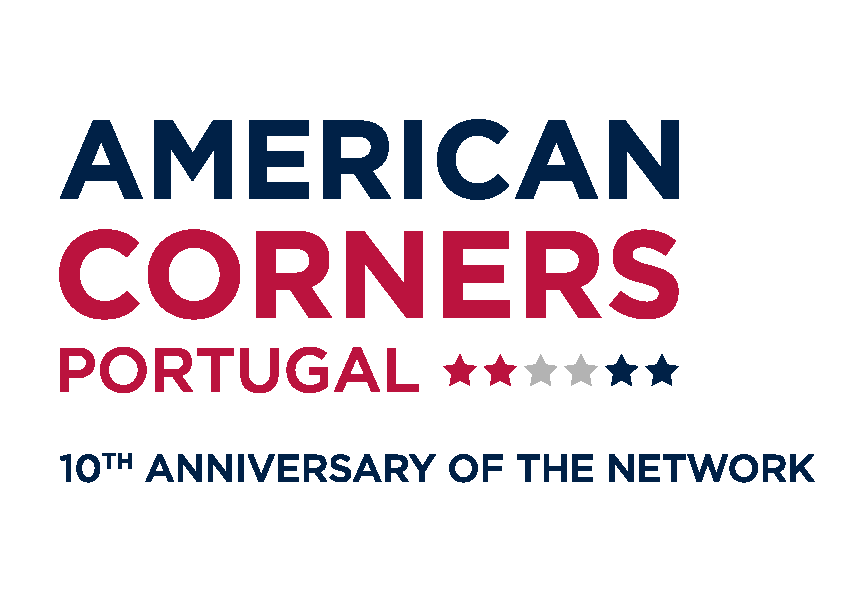 Contacts:
https://www.facebook.com/E_Nable-3D-printing-Center-for-Health
Email: q.claudia@fct.unl.pt
e-NABLE 3D printing Center for Health